---
---
Our Catalog
Updated
12/5/2023
Make a choice from any of our categories below
---
CHECK OUT OUR NEW ITEMS PAGE ......................................................................

Welcome To Dixie Relics Online
American Civil War Relics
DixieRelicsOnline.com is a website specializing in Artifacts and all types of military collectibles. We have been in business since 2000 and many of our longtime customers wished for us to open our own virtual store. It is now here and ready to serve you. We have in that time accumulated an extensive inventory of authentic Civil War Relics and Artifacts plus many other types of collectibles. Our business is the result of longtime interest and study of American Civil War history, collecting Americana across the US. We have been members of the NGRHA since 1997 and I have served as president twice. The TMCA military show picked Dixie Relics dealer of the year 2017 and we are very honored. We strive to treat our customers fairly; no museum here. We travel to 10 to 12 Civil War and Military Shows each year and have a large Atlanta market full of collections that we obtain the best of the best to bring to you. Look through the site and just have Fun...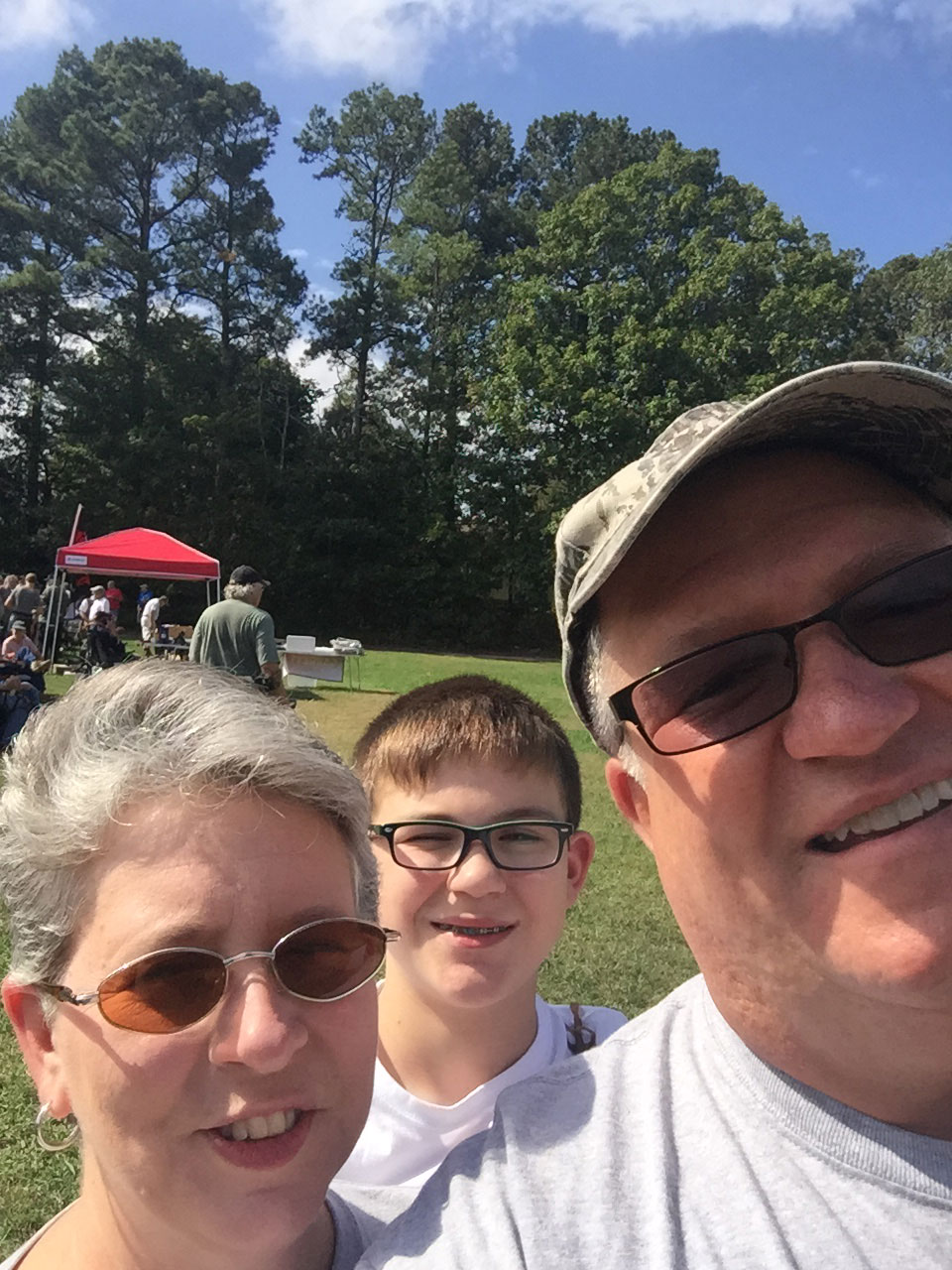 We guarantee our artifacts to be 100% authentic. If we mess up, we'll make it right. We understand the nuances of collecting and purchasing off of the internet and realize that there is no substitute for holding the item in your hand. However if you are unsure about an item or want more information, please inquire with your concern and we will address your questions by phone or email with more pictures. Once you commit to the item you are subject to the guidelines set forth in the terms listed below each item.
Our new website is hosted by GrayCat Systems and offers the most efficient and user friendly online shopping format available. Benefits include:



Improved Catalog Index With Easy 'Snapshot' of Inventory.

Safe and Secure Instant Online Ordering via all Major Credit Cards.

Personal Accounts Utilizing Shopping Cart Allowing You To Place a Hold On An Item.

Ability to Check Account History, Status, and Personal Password.

Incentives For Return Online Customers.
CHECK OUT THE NEW ITEMS PAGE..........................