CHECK OUT OUR NEW ITEMS PAGE ......................................................................

Welcome to our links page
Links
---
AMERICAN CIVIL WAR RELICS
Ian has a nice site and items you maybe interested in.


---
AMERICAN DIGGER MAGAZINE
Check out the American Digger Magazine. Great articles and pictures of lifetime finds.


---
ARIZONA SWORDS
My good friend David LaSlavic offers a great variety of civil war swords check out his site.
---
ARMY OF TENNESSEE RELICS
Nick offers a large variety of Civil War Relics
---
BRENT'S ANTIQUES
Dealing in investment quality military collectibles from Civil War to WW2. Specialty WW2 German items.

---
BULLET AND SHELL
GREAT SITE FOR CIVIL WAR ARTILLERY
---
CIVIL WAR BADGES
Offers a huge selection of GAR and UCV plus hundreds of Civil War Memorabilia items.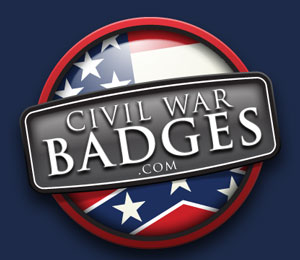 ---
CIVIL WAR RELICS
Visit Matt Lockard's CWRelics.net website- he has some great items and is located in Fredericksburg VA
---
COLLEGE HILL ARSENAL
Visit my friend Tim Prince at
College Hill Arsenal
which offers a source for the finest in Civil War era & antique arms, as well as fine military arms from the Colonial period and Revolutionary War through World War II
---
CS RELICS
Visit Charles Stafford at CS RELICS. He offers a wide selection of Civil War items.

---
FORT DONELSON RELICS
JOHN AND NIKKI WALSH HAVE A NICE WEBSITE AND ITEMS YOU MAYBE INTERESTED IN.

---
GrayCat Systems
Web hosting and design
---
GREYBIRD RELICS
BUTCH AND ANITA HOLCOME OFFER A WIDE VARIETY OF CIVIL WAR ARTIFACTS.
---
IRON BRIGADE RELICS
Harvey and Sally Warrner have a great site check them out for Federal and Confederate Currency, Newspapers, Bonds, Images, Postal and Documents.
---
J&J MILITARY ANTIQUES
Check out Jason Kaplan of Mount Bethel PA Website. He offers a large variety of edged weapons and firearms and other militaria.
---
KEEMAKOO'S CIVIL WAR RELICS & ANTIQUES
Jim Dews Offers Civil War Buckles, Civil War Buttons, Civil War Plates, Civil War Swords, & All Other Civil War Antiques
---
LOST N FOUND RELICS
ROBERT HAS A GREAT VARIETY OF CIVIL WAR RELICS AND ARTIFACTS.
---
NORTH CAROLINA CIVIL WAR RELICS
Allen sells a great variety of Buttons ,Buckles and Relics.
---
NORTH MISS. CIVIL WAR RELICS
Tony/Lydia Moore have a large variety of dug , non dug relics and artifacts. Good folks to deal with....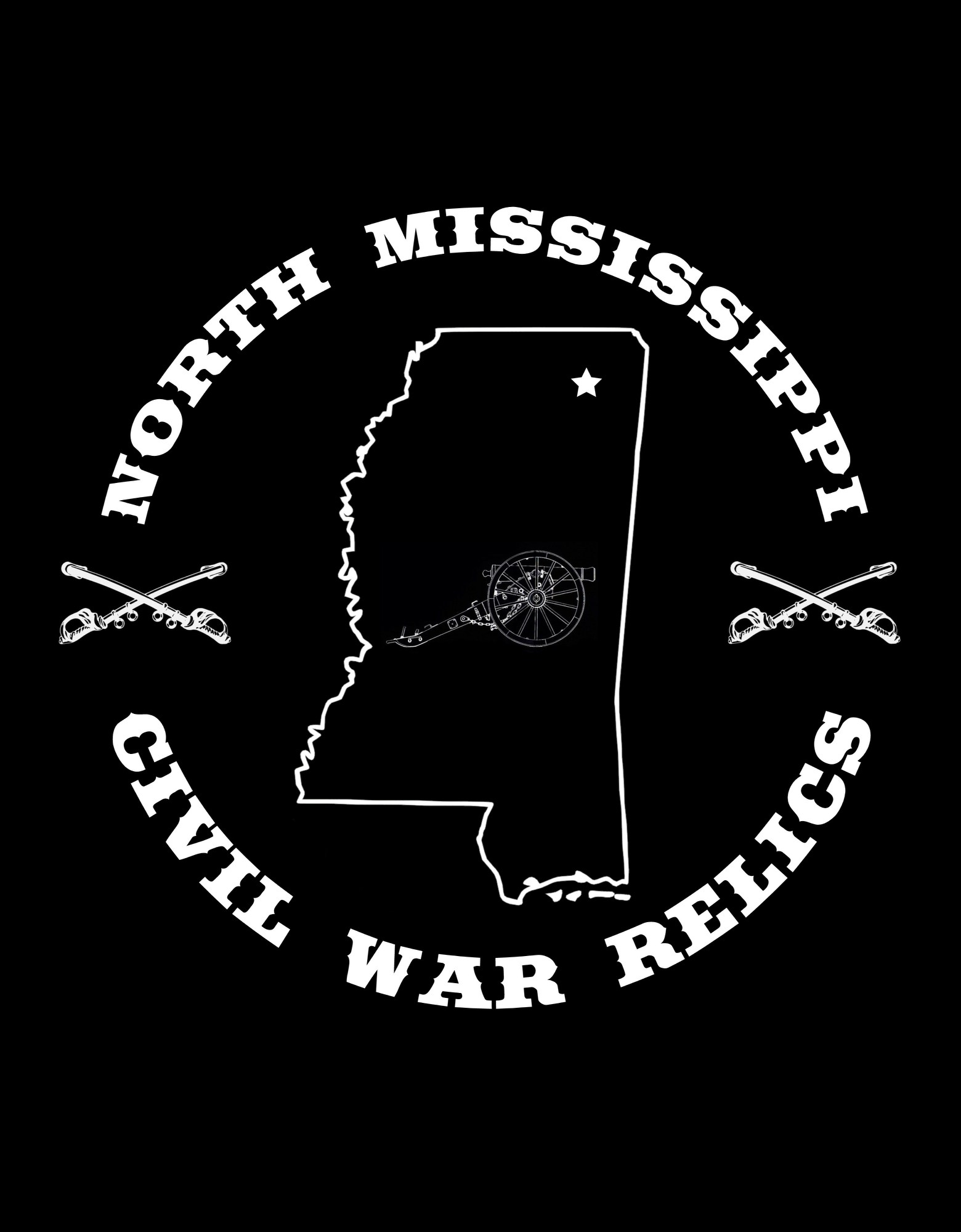 ---
RICHARD FERRY MILITARY ANTIQUES
Visit my friend Richard Ferry
an avid collector of Confederate memorabilia, specializing in Florida Civil War artifacts.

---
SHILOH RELICS
Simply stated, Shiloh Relics is one of the world's largest Civil War marketplaces on the web.
---
SMILING BEE WOOD WORKS
SCOTT HAYSE OFFERS SOME REAL NICE DISPLAY CASES FOR COLLECTORS. CHECK THEM OUT...

---
SUSAT CIVIL WAR ANTIQUES
George & Paula have a nice site and items you maybe interested in.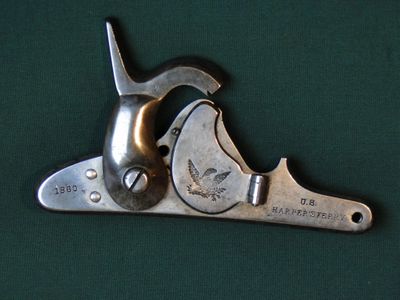 ---
TENN REBEL GIRL
This site is ran by one of the most knowledgeable people on Tennessee history, Peggy Dillard. She handles some great pieces of history and is very reliable.
---
TENNESSEE LEAD CIVIL WAR BULLETS
Ken offers a great variety of Civil War Bullets
---
VIRGINIA CIVIL WAR RELICS
Check out Plez Bagby's site -
Virginia Civil War Relics. They offer the unique opportunity to purchase and own original historic American civil war relics.