We welcome you to
Dixie Relics
Civil War Relics and Artifacts

We Buy Sell and Trade Selected Civil War Relics and Artifacts , Quality Collector's Arms and Militaria of the War Between The States including items thru the World Wars.

In Business Since 2000

Civil War Relics and arms including items through the World Wars
We guarantee all artifacts to be 100% authentic and strive to ensure a positive buying experience.

Thank You For Browsing Our Site.
Search the categories on the right side and have fun



We Accept Credit Cards, PayPal, Checks & Money Orders.
Lay-A-Way is available for items over $100 just give us a call.
If you do not have an account and are making a purchase at the cart page still click the sign in button. This will take you to the link that you click for a new account. Some people are pausing when they get sign in that do not have an account.


Selling authentic Civil War Relics and artifacts including union , confederate, swords, firearms, buckles, bullets, buttons, photographs, cdvs, images, tintypes, and World Wars, Militaria

Steve and Melody Strickland
info@dixierelicsonline.com
p - 770.633.5034
Dixie Relics
P.O. Box 17
Cumming, Ga 30028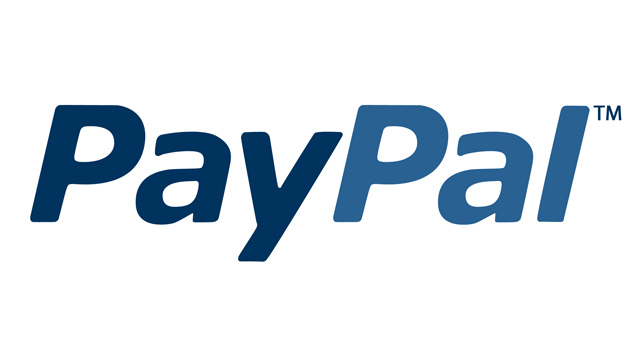 We will be attending these upcoming shows
________________________________________________________________________________________
CHATTANOOGA ANTIQUE MILITARIA SHOW

Camp Jordan Arena
323 Camp Jordan Pkwy.
East Ridge, TN

July 24th 9-5 pm Saturday

July 25th 9-3 pm Sunday

Full Display
Tickets Available at the Door
_________________________________________________________________________________________
Southeastern Civil War and Antique Gun Show
548 South Marietta Parkway Marietta GA 30008
Cobb County Civic Center
August 13th 9-5 pm Saturday
August 14th 9-3pm Sunday
Full Display
Tickets Available at the Door

________________________________________________